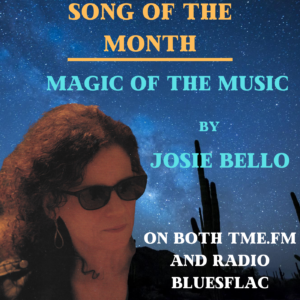 A track from a "Folk" album as a song of the month on a Blues Radio?
Listen to the song to find out why.
Great lyrics, great music and a voice to go with them made choosing this song easy.
Plus I like to think Josie had me in mind when she wrote the song.