Well what about it?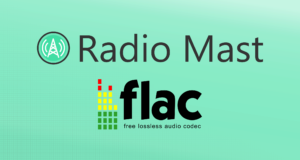 Radio BluesFlac is the little brother of TMEfm Radio for the moment but we are sure it will grow big-time.
Broadcasting in FLAC to give the listeners the authentic CD quality sound the artists want.
Thanks to all the artists,PR/Record Companies for providing the Blues.

You can listen on your favorite media player, we recommend VLC.